A Solid Start
Recent Announcements
Pre-Kindergarten Admission Process for School Year 2005/2006
Towards the end of February, Elementary will begin its admission process for Pre-kindergarten 2005/2006. If you have children that are the appropriate age to begin in September (a minimum age of 3 years and 9 months), be sure that you have filled out the corresponding application form.
Blue Communication Bag
Since the beginning of the year Pkg, Kg and Grade 1 have been using a Blue Communication Bag, with the sole purpose of improving school-home communication. Next week we will begin using a Blue Communication Bag for Grades 2 to 5 as well. This bag will be sent home every Friday with teacher, administration, or general school information. Please be sure to check the bag, read the information, and send the bag back to school with your child.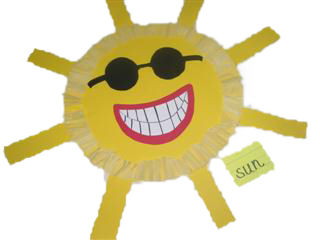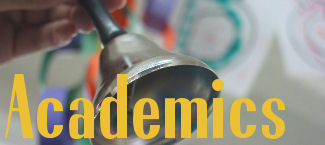 School Uniform
Remember that all students must wear their daily school uniform properly. According to the General Information for Students and Parents Handbook all students should wear:
Polo Shirt in three colors of your choice: blue, white or gray with the school logo
Traditional blue jeans or kaki-beige gabardine pants
Blue sweatshirt or jacket with the school logo
Taking into consideration the prevailing cold weather, students may bring a heavier sweatshirt or jacket, but they must wear their school sweatshirt underneath.
Tennis Shoes with Roller Skates
Some students are coming to school wearing tennis shoes with roller skates incorporated. We have had some accidents because of students' roller skating in the hallways. These tennis shoes are not allowed to be worn in school.
Lunch Time
Please remember that instant soups are not allowed for students in Elementary due to safety reasons.
Lost And Found
We would appreciate it if all parents would check at home to verify that there are no sweatshirts or pants that don't belong to their children. If you find any of these, please send them back to the office.
Belongings
All personal belongings must be appropriately labeled with the student's name and surname. This will make it easier to find lost items.