Phone
(502) 2385-7088
(502) 2364-1805
Fax: (502) 2364-1779
Local Address
Boulevard "La Montaña"
Finca El Socorro
Zona 16, CP 01016
Guatemala, C.A.
International Mailing Address
Sec. 4134
P.O. Box 02-5339
Miami, FL 33102-5339 USA
Employment Contact Instructions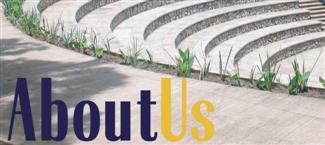 Email
Administrative:

Technical:


General Director:


Note: our email addresses are protected from spam by using images instead of clickable links. Please excuse the inconvenience, and thanks for understanding.