A Gem on the Mountain
Colegio Interamericano, located in zone 16 of Guatemala City, is conveniently positioned just minutes from major retail and commercial outlets, and bordered by Landivar University. Nestled on a hilltop in the La Montaña area, Inter has a suburban feel, yet it is just on the edge of the commercial center of Guatemala. The campus is divided into four distinct areas for pre-kinder, primary, middle, and high school students. A centrally located library contains two of the four campus computer labs: a general lab and a specialized multi-media lab. The two additional labs are located in primary and the high school. A covered basketball court sits between an additional outdoor court and a protected student gathering spot called the Yellow Tent. An open-air amphitheatre leads to a recently renovated art building and a reclaimed storage area that is now a Black Box Theater. The remodelled cafeteria is one of the largest gathering spaces on campus, and the heavily trafficked soccer field flanks a plazoleta used for a variety of primary school activities including basketball. The rock climbing club uses an outdoor synthetic wall with reconfiguarable holds.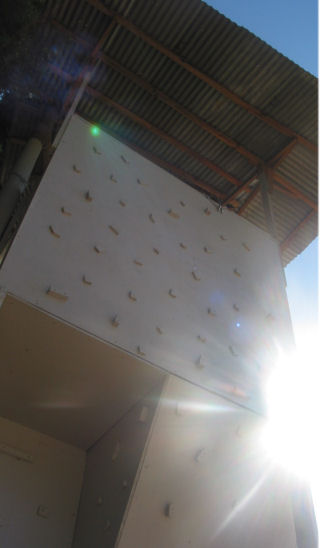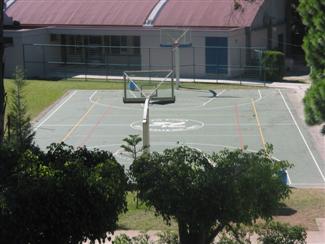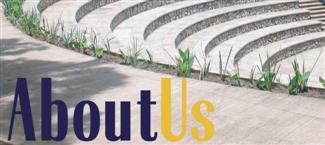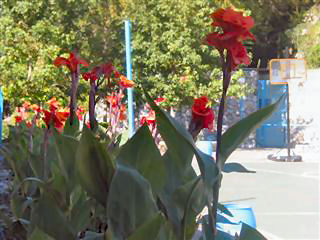 The climate in Guatemala is one of the best-kept secrets in the world. Known locally as "the land of eternal spring," the city is built in the mountains over 4000 feet above sea level. Nearly 2.5 of the 13 million people in Guatemala live in the city, which despite its urban features still maintains lush tropical vegetation and abundant greenery. The country is even more spectacular, with rolling hills, privately owned "fincas" or farms, lakes, rivers, and forests. There are two seasons, wet and dry. During the rainy season, from May until the end of October, temperatures consistently reach the high 70s and low 80's, dropping to cooler temperatures in the evening and early morning. The dry season brings cooler weather and bright blue skies with some chilly streaks especially in December and January. If you long for the hotter, more tropical weather you associate with Central America, a two-hour ride to the coast is all it will take.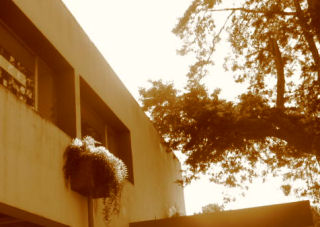 School is in session from 7:30 until 2:30. Teachers arrive shortly after 7 and end their days at 3:15. On Fridays, everyone is released at 2:30 to get a head start on the weekend. We follow the North American school calendar of 180 days beginning in mid August and ending in mid June. Teachers receive four weeks of vacation in December, and a week off for Semana Santa or Holy Week, coinciding with the Guatemalan celebration of Easter.