Extracurricular
Colegio Interamericano is a participating member of the Association of American Schools in Central America (AASCA) and we compete athletically both in Guatemala and in AASCA sponsored tournaments in Central America. We sponsor girls and boys teams in three sports: Volleyball, Soccer, and Basketball.
Student athletes in the three sports train year round and participate in major tournaments during their respective seasons: volleyball (August –October), soccer (November-March), and basketball (April-May).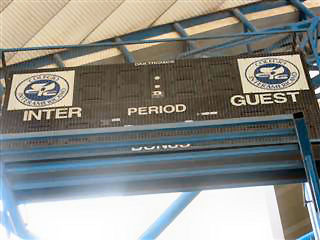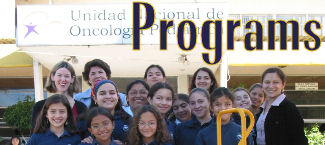 In addition to competitive team sports, the after school program offers students the opportunity to train in other areas. The rock climbing club maintains a climbing wall near the soccer field where students can learn to climb and belay. Depending upon student interest, coaches and teachers have sponsored jogging clubs, table tennis, and other activities after school.
The goal of the athletic program is to promote healthy competition in a spirit of sportsmanship and fair play.